Happily Ever After Starts Here
We believe that beauty comes in all sizes, and at our intimate boutique we bring that idea to life – We believe every bride deserves to have her own memorable "Yes to the dress moment," and that she should NEVER have to settle!
Your wedding dress should be a perfect reflection of you – but we know that far too often it can be challenging for curvy brides to envision themselves in their dream dress. Here we strive to show women that they are beautiful just as they are, and that size does not determine beauty! The search for your perfect gown shouldn't be stressful and discouraging – it should be an exciting and blissful moment, surrounded by those who mean the most to you!
Your wedding journey is the beginning of a beautiful love story – full of laughter and happy tears, and our experienced stylists are here to guide you every step of the way – your dream dress is here, and just waiting for you to find it!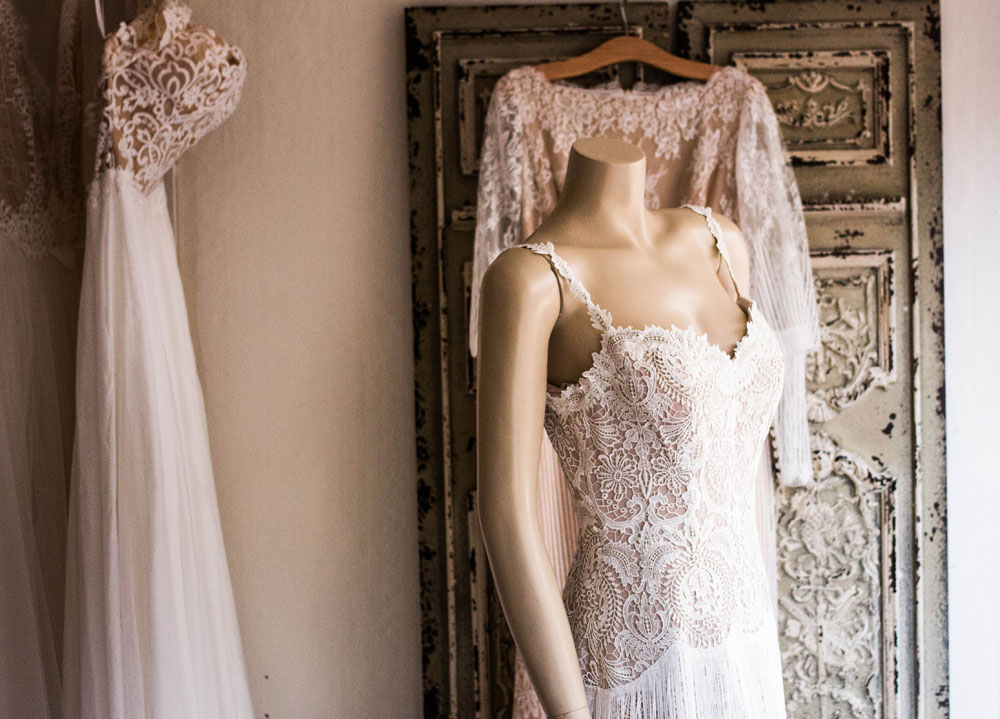 Fiancée Bridal Curves is a bride-to-be's dream come true! Your once-in -a-lifetime memories are here, just waiting to be made!
info@fianceebridalcurves.com​
Fiancée Bridal Curves
(832) 437-2945
Why say yes anywhere else? Fiancee Bridal Curves makes it easy to make your Big day, YOURS!
"Fiancée Bridal Curves is a brides-to-be dream come true!
Fiancee Bridal Curves is more than a bridal gown store, it is truly an experience. The building is really nice and intimate. The staff is super friendly, very knowledgeable, and really listen to you. They have a great selection of plus size gowns. If you are a curvy bride, this is the place for you!!